De Brandt, a construction company with a familial bond
De Brandt is a true family business with father Dirk, mother Nicole and their 3 children Elke, Hans, and Piet running the construction company. Together with around 110 motivated employees we focus on three points: honesty, quality and service.
A rich history of workmanship
The company came into existence after the floods of 1928. It started with minor groundwork and the reparation of dams. In January 1953, Flanders and the Netherlands were the victim of heavy floods. The engineering techniques of the time, namely the placement of fascine mats and carrying out depositions, allowed us to close up many gaps and in so doing safeguard the population. In the beginning of the 60s, we evolved into work in the area of
civil hydraulic engineering
, such as floodgates, wharves, piling work, dredging, and the maintenance of canals and rivers.
In 1991 we took over the Moerzeke-based
construction compan
y "Van Haute Gebroeders," which then consisted of 17 workers. Now in the year 2014, this division has grown to 45 staff members.
In 2002, we began renting out
telescopic cranes
with a lift capacity of 30 to 500 tons, as well as cable cranes, bulldozers, dredging containers (with a load capacity of 300 to 950 tons), pontoons, and tugboats. This department perfectly complements and fills the space between building and water construction work. We have over 14 cranes at our disposal. Our flexibility, speed, and our excellent relations with our clientele make this department a success!
In 2007 we took over
sand trading
company 'NV Georges Heyrman': the ensuing suction hopper dredger 'Caroline' (capacity 650 tons) has expanded with the TSHD MS Nicole '(capacity 1950 tons).
Sustainability & socially responsible business
De Brandt PLC strives for sustainability and being a socially responsible enterprise in its daily business operations. As a company, we have our eye on a constant balance between a healthy commercial operation, the human aspects within and without the company, and the effects of our activities on the environment.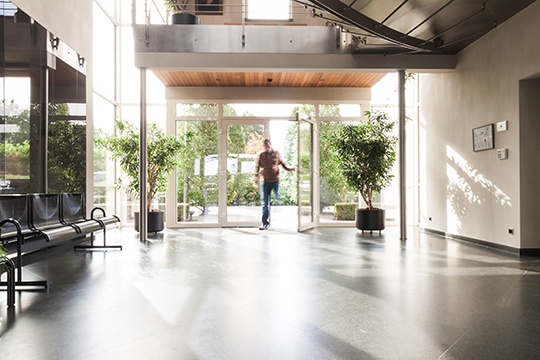 We work out socially responsible business and sustainability by, among other things:
to continually aim for satisfied principals with whom we can always find the most sustainable and high quality solutions;
to segregate our waste on the construction site and in our offices;
to consider a safe and secure working environment as a fundamental condition; our company is VCA certified;
to offer motivated interns and/or fresh graduates to be trained internally. Many of our current employees started out as interns.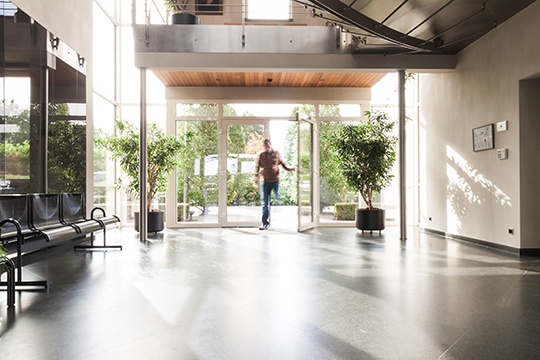 Acknowledgements
We have the necessary certifications for each of our four divisions and thus we are in a position to ensure the high quality execution of each assignment.
class 7A dredging work
class 8B hydraulic engineering
class 5C road construction
class 8D construction
class 7E civil engineering
class 6F metal construction
class 4G ground work
VCA ** certified
IPI number 505 461
Company registration number: BE0412870996 – register of legal entities Dendermonde
Data protection notice